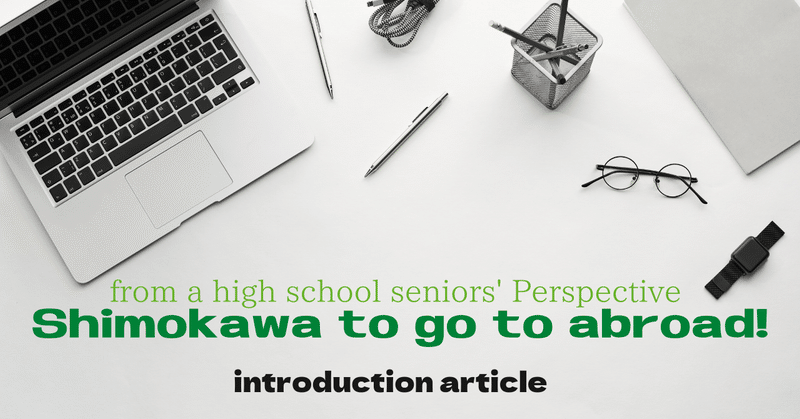 From Shimokawa(Local) to Global!
Nice to meet you! My name is Rena Kitamei, and I'm a senior at Shimokawa Commercial High School.
I have temporarily been appointed as the Global PR Ambassador of Shimokawa Town.
Over the next two weeks, I will use Shimokawa's official Twitter and blog to share what I like about this town in both Japanese and English.
Now, let me introduce myself.
About Me
Name:
Rena Kitamei
What I LIKE
I like reading and writing English. I'm taking the 2nd grade of the English proficiency test! I have passed EIKEN Grade 2, a Japanese test in practical English proficiency.
I also like taking pictures of nature such as trees and flowers. Let me share some of my work!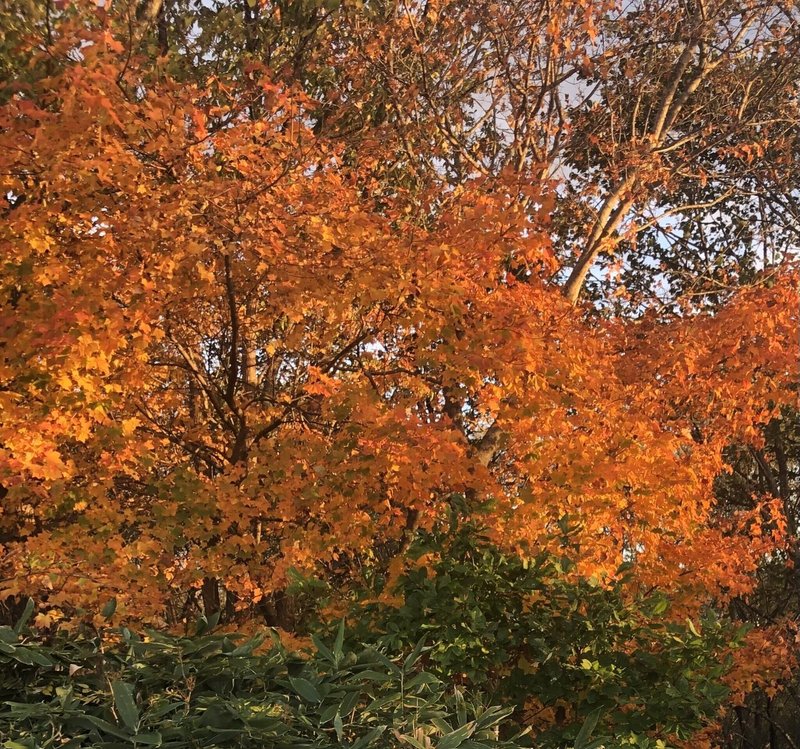 WHAT and HOW
Shimokawa Commercial High School is conducting a "problem research class" where students find local problems and make various efforts to solve them.
It's a class in which we actually jump into the community and realize our ideas in cooperation with the people of the town.
A total of 30 projects are launching in the 3rd grade(high school senior) task research class by connecting each student's favorite thing to the communities challenges.
Therefore, I would like to make use of my English and photography skills to globally promote Shimokawa Town.
I plan to capture and share contents like "what's going on in Shimokawa right now", such as the winter scenery and the announcement of "Ice Candle Museum" Shimokawa's annual winter festival, so please look forward to it!

WHY I Chose this Topic
First, when I wondered what the issues of Shimokawa were, I felt that information in English was insufficient, a big problem since Shimokawa attracts attention globally on topics like SDGs and forestry.
Second, I decided to do this activity because I wanted to help the town by making use of my strengths and what I like to do.

My Goal
My goal is to post 4~6 tweets and 2 blogs in my term.
I also aim to share this fascinating town with as many people as possible (especially those from overseas) with a fun-to-read article.
I will do my best to reach out and inspire you, capturing the beauty of Shimokawa, so don't miss a thing!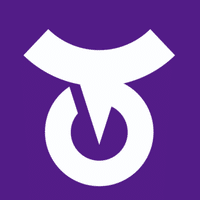 森林、スキージャンプ、移住促進、SDGs・・・。挑戦の手を止めない【下川イズム】であらゆるピンチをチャンスに変え、進化していくまちづくりの挑戦や困りごとをリアルタイムでまるっと発信していきます。